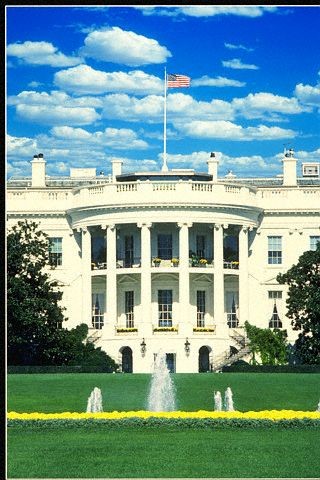 Products Liability and Apartment Building Specialists
Apartment Building, Products Liability, Restaurants, School Buses and more.
Our site is intended to portrait the different programs where we have been most successful throughout our 30+ years in the Insurance Industry.
Our Proposals are designed to show the different types of coverage that affect our clients, benefits, cost, policy limitations and exclusions.
We believe that the best way to help you obtain the right coverage – at the best possible price – is to help you understand what you need to know about insurance.
Commercial Property and Liability Insurance with Apartment Buildings and Products Liability as our niche specialties, is what we do.
If you are having difficulties finding Products Liability Insurance, we are the place to call.
Don't lose clients because you are unable to find Products Liability quickly.
We are a Member of the Florida Apartment Association.
We can turn Liability Insurance Quotes for almost any type of business, most times within the day or at most within 24 to 48 hours.
Let us help you find the right protection while giving you the peace of mind that comes with knowing you are covered.
We look forward to working with you.