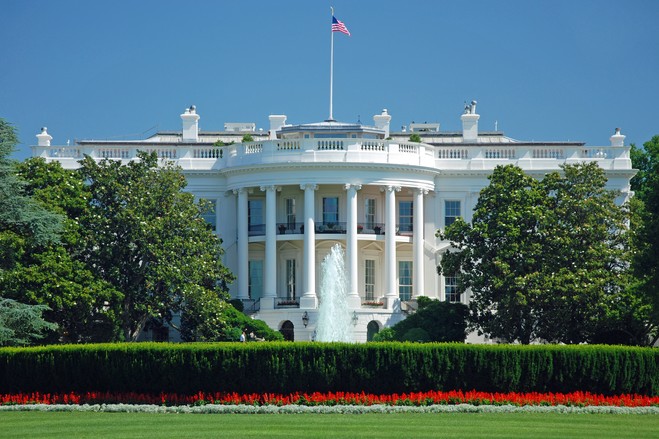 We place Property Insurance
PROPERTY INSURANCE, GENERAL LIABILITY, APARTMENT BUILDINGS, RESTAURANTS, TRUCK INSURANCE, WORKERS COMPENSATION, SCHOOL BUSES, PUBLIC TRANSPORTATION AND MORE
PROPERTY INSURANCE with or without Windstorm. We have the carriers with the capacity to place Wind Coverage at competitive premiums in today's hard market environment.
GENERAL LIABILITY to satisfy your lease or contract requirements, same day or within 24 hours
APARTMENT BUILDINGS Insurance without Assault & Battery, Firearms, Lethal Weapons nor Animals Exclusions.
RESTAURANTS - All types, from Take Outs to Fine Dining
TRUCK INSURANCE - WE HAVE THE COMPANIES THAT HAVE THE PREMIUMS YOU CAN AFFORD - LONG HAUL COAST TO COAST, INTERMEDIATE AND LOCAL - ANY TYPE TRUCK
Cannot Find WORKERS COMPENSATION Insurance ?
Are you being non renewed or cancelled ?
Problems with claims, high experienced mod, risky line of business, gap in coverage.
No Problem. We can write you a Policy.
Keep your Accountant .
SCHOOL BUSES AND PUBLIC TRANSPORTATION - We have insured them for the past 20+ years
Our site is intended to highlight the different programs where we have been most successful.
Our Proposals are designed to show the different types of coverage and its benefits, cost, policy limitations and exclusions.
We believe that the best way to help you address your Insurance needs is to present you the best possible coverage at the right price.
We look forward to working with you.